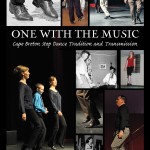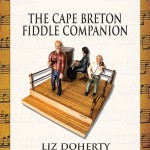 We are pleased to learn that Cape Breton music and dance will take the stage for a special event in Derry city, Ireland, tomorrow (Friday, Feb. 5).
Liz Doherty and Mats Melin, whose books were launched during Celtic Colours last October (2015), are having a free public show (5 p.m.) at Cultúrlann Uí Chanáin, 37 Mórshráid Shéamais
We wish we could join them of course, but can't; but if anyone you know happens to be in the area…
The Cape Breton Fiddle Companion, by Liz Doherty, and One With the Music: Cape Breton Step Dance Tradition and Transmission, by Mats Melin, are both selling well here in Canada and in Scotland and Ireland. Drive'r!