(Amended Sept. 19, 2017, 1445 ADT)
We were just alerted to publication of "150 Books of Influence" in Nova Scotia and to the fact that there are eight CBU Press books on the list.
As a' Bhraighe / Beyond the Braes: the Gaelic Songs of Allan the Ridge MacDonald 1794-1868, by Effie Rankin
Clay Pots and Bones, Poems, by Lindsay Marshall
Famhair, agus dàin Ghàidhlig Eile / Giant, and Other Gaelic Poems, by Lewis MacKinnon
The Language of this Land, Mi'kma'ki, by Trudy Sable and Bernie Francis
Living Treaties: Narrating Mi'kmaw Treaty Relations, edited by Marie Battiste
The Mi'kmaw Grammar of Father Pacifique, New Edition, edited by Bernie Francis and John Hewson
Seanchaidh na Coille / Memory- Keeper of the Forest, edited by Michael Newton
Trapper Boy, A Novel, by Hugh R. MacDonald
Kudos to all these CBU Press authors – and thanks for supporting our mission.
Published in September 2017, Reading Nova Scotia, 150 Books of Influence is the culmination of a province-wide library project of the Nova Scotia Library Association and Nova Scotia's nine regional Public Library systems in honour of the 150th anniversary of Canadian Confederation. The project was supported by the province of Nova Scotia through the Dept. of Communities, Culture and Heritage. You can link to the entire publication and read the favourable comments on our books here.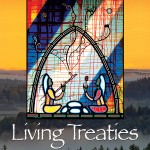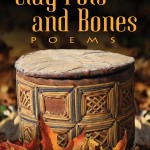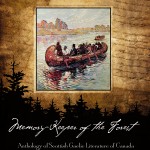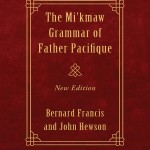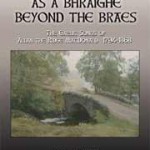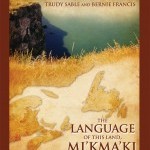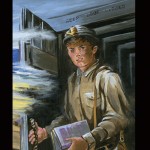 In the original of this post, we mistakenly claimed for CBU Press, A Cape Breton Ceilidh, by Allister MacGillivray. That book was published by Sea-Cape Music, not CBU Press. We were of course thinking of The Cape Breton Fiddler (1981), and apologize for the misinformation.